Keep the soil evenly moist, but not saturated. Maranta enjoy humidity and do not like to become completely dry.
Place maranta in an area with bright, though indirect (out of direct sunlight exposure) light for best results.
Maranta can be finicky about their growing conditions. Prefers humidity over dryness and does not respond well to direct sunlight. Trim any yellow or brown foliage to promote new growth.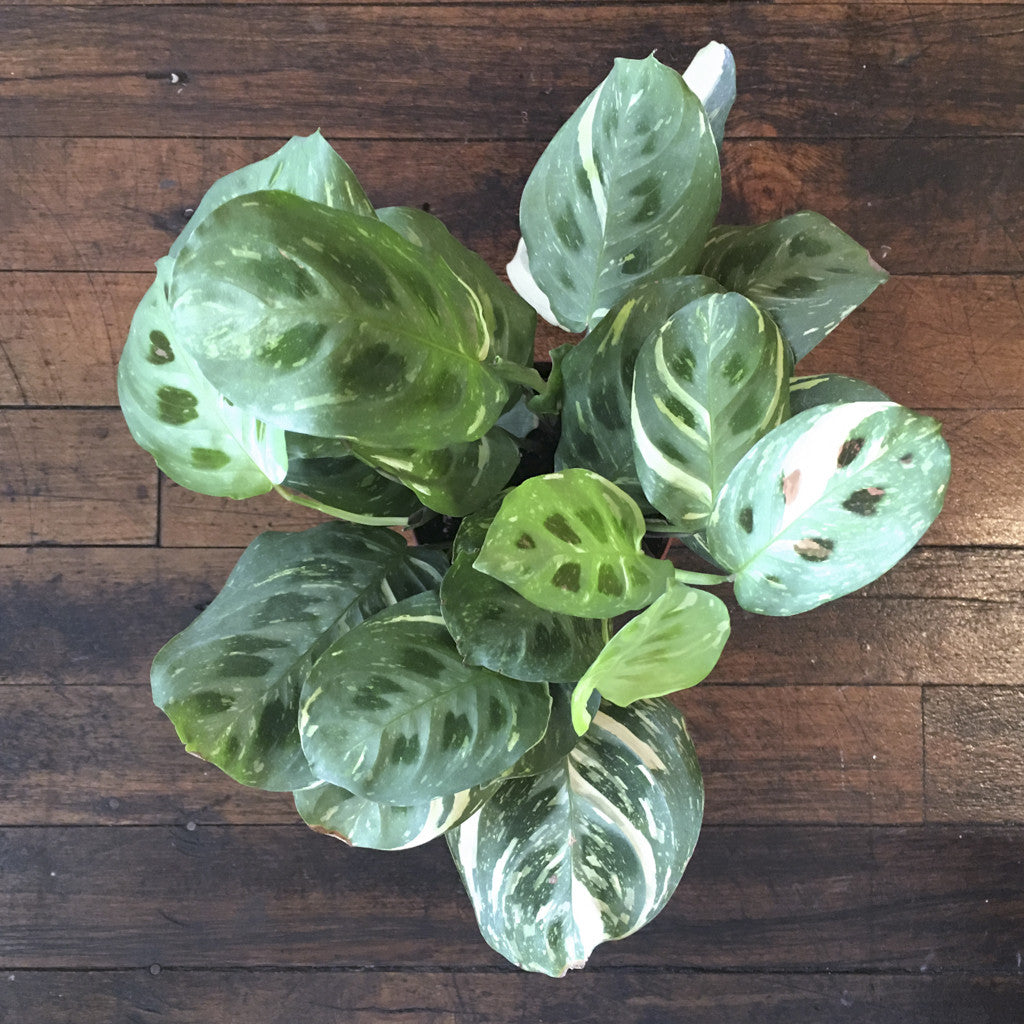 $15.00
$0.00
Maranta - Green
Maranta are commonly known as prayer plants due to their tendency to "open and close" their leaves in the morning and at dusk, almost resembling praying hands.
ADD A POT
The plant comes in a plastic grower's pot, don't forget to add a tabletop pot (for 4"- 6" plants) or floor pot (for 8" plants and up)!  
Most plants are available for delivery within 48 hours as we order them just for you.
Choose from our modern mix of decorative containers. Find a style that works for you whether light and delicate or bold and modern.
Find a pot that will work for the plant size you've selected. Tabletop pots are for plants 6" or smaller and Floor pots are for plants 8" or larger.
Most pots do not have drainage, so they can be kept in their grower's pot, or they can be planted using a light soil (like cactus) with a 1" base of pebbles in the bottom of the pot.
Pots for plants in 2", 4" or 6" grower's pots.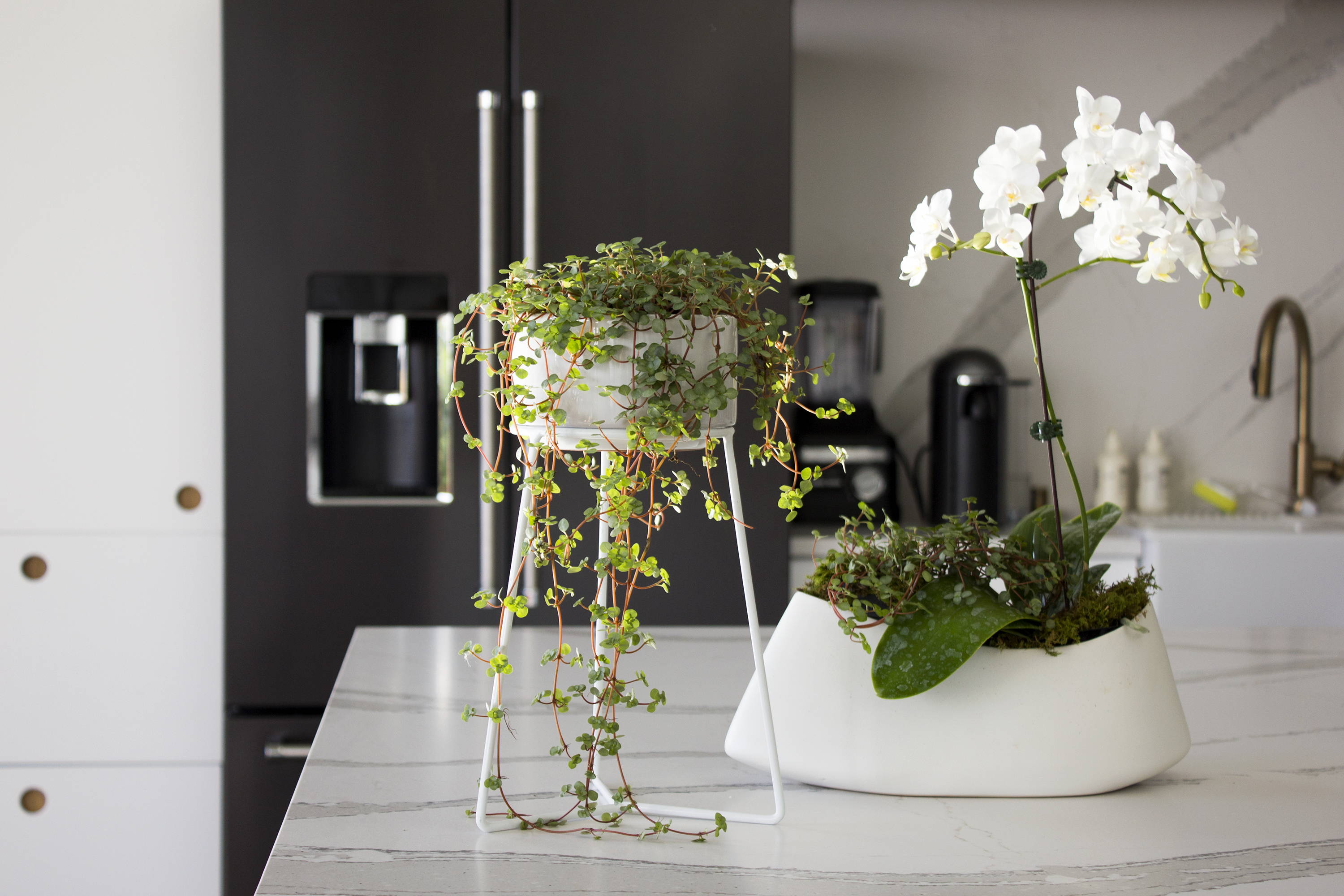 Pots for plants in 8", 10", 12" or 14" grower's pots.