Creative Director
We excel at a lot of things, but one of them is not drab, old-fashioned cookie cutter designs.  Our creative juices get flowing when we have a good sense of who we are designing for and are inspired by the freshest blooms in our cooler.  Therefore, we have created an option for you to give us a sense of your recipient's style and preferences and we'll take it from there.  When you select the "Creative Director" you coose from three different styles:  "Modern", Classic, and Whimsical.  
We'll even send you a photo of the arrangmeent on the day of delivery so you can see exactly what we're sending.  We're excited to share what we have created especially for you!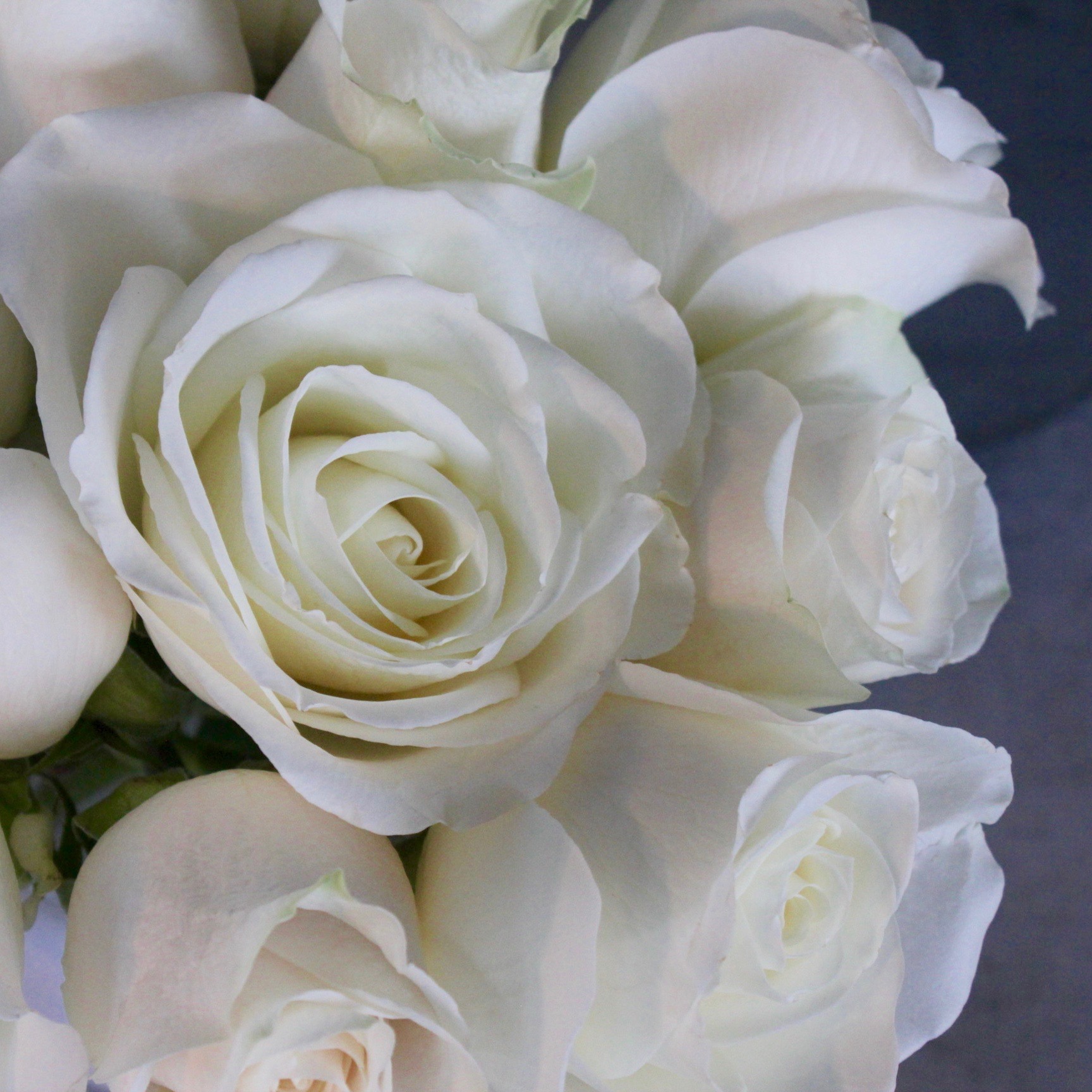 MODERN
CREATIVE DIRECTOR
Our "Modern Creative Director" option is suitable for someone who shops at upscale, modern boutiques like Grethen House, D.Nolo, Idun, reads Dwell magazine, prefers the clean lines and minimalism of mid-century architecture, and might be found walking the exhibits of the Walker Art Museum.  
We create our "Modern" arrangements with clean lines and simplicity in mind.  Single varieties of impactful and architectural flowers like orchids, amaryllis, anthurium and structural greenery are go to picks for this type of arrangement.  Bouquets are compact with clean lines and a focus on a single variety of flower.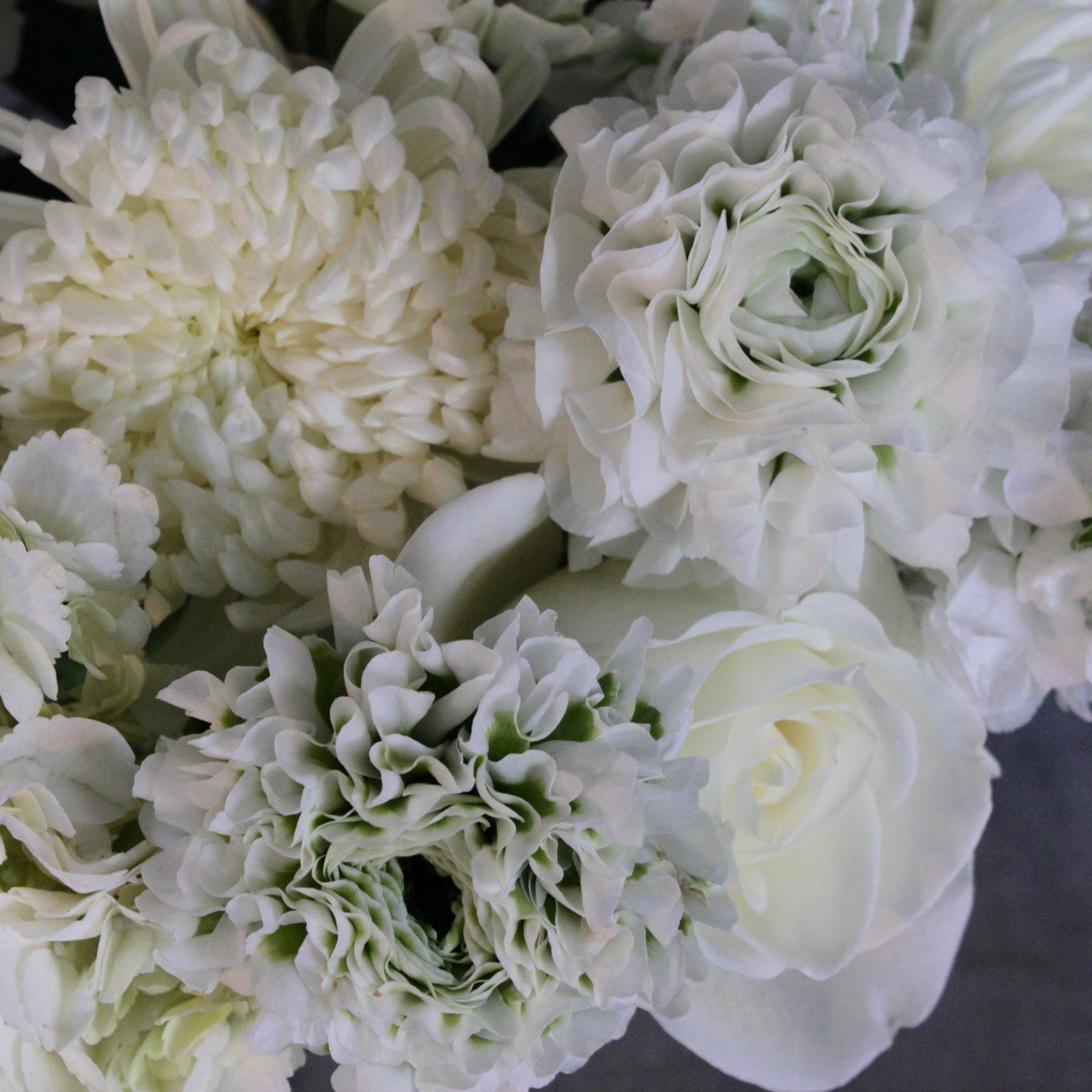 CLASSIC
CREATIVE DIRECTOR
Our "Classic Creative Director" option is suitable for someone who is inclined to shop at J. Crew, reads House and Garden magazine, prefers tudors or cape cods and spends time at the Country Club.  
Someone who would appreciate a "Classic" arrangement is someone who has refined taste and a keen sense of style.  We are inspired by traditional garden flowers like hydrangea, roses, stock, viburnum and lush greenery.  A trio of flower types or maybe more depending on the arrangement is fitting for creating this bouquet.    Compact and symmetrical, with a little bit of movement, this arrangement is a good choice for a variety of people.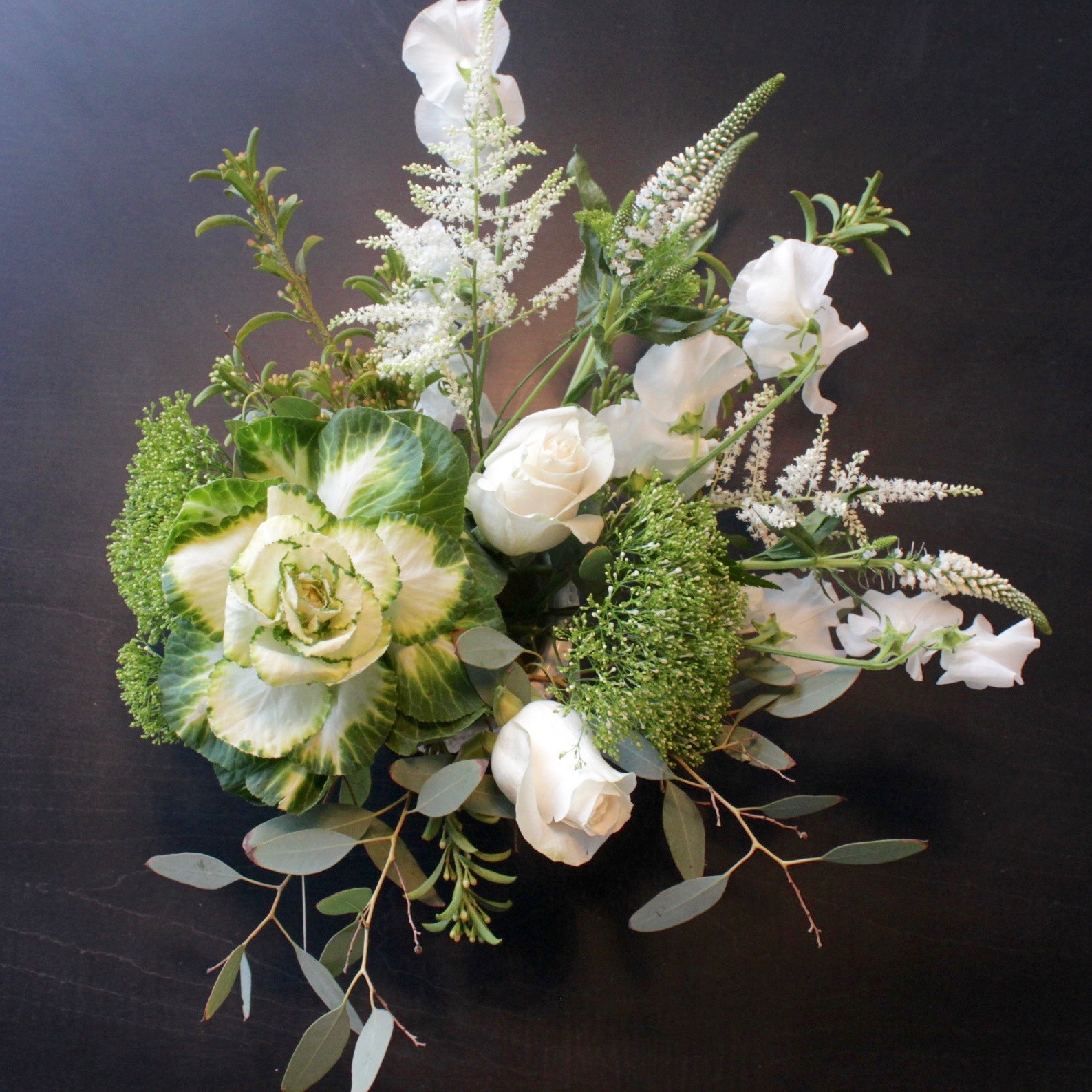 WHIMSICAL
CREATIVE DIRECTOR
Our "Whimsical Creative Director" option is perfect for someone who shops at Anthropologie, Mille and accessories they made themselves, gets inspiration from star bloggers and Pinterest, has an eclectic style and is drawn in by variety and unexpected details.  
This creative spends time working at an Ad agency by day and making her own art at night.   We create our "Whimsical" flower arrangements with a high mix of flowers, textures and colors.  Trendy flowers like anemone, ranunculus, thistle and succulents might find there way into these quirky bouquets.  Bouquets are asymmetrical and organic in shape.  Lots of movement and depth to create a fun bouquet.