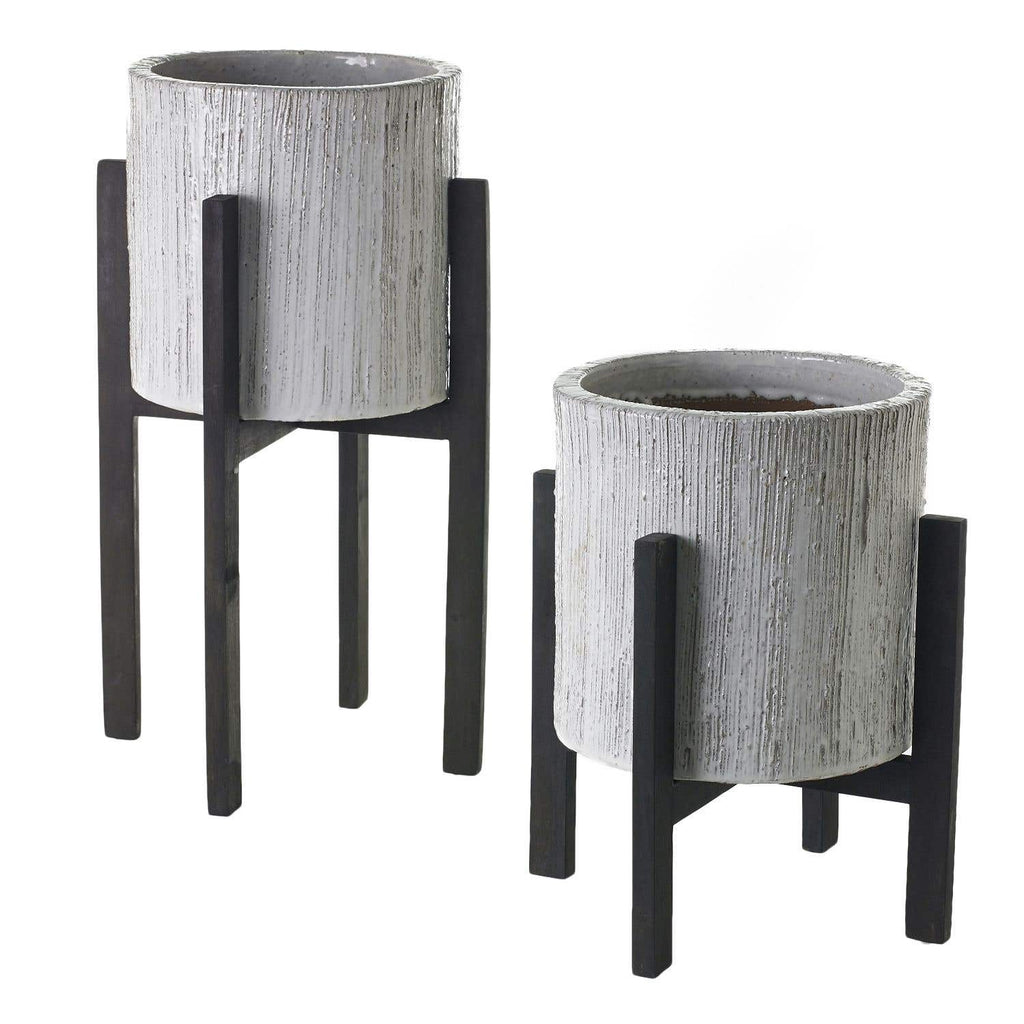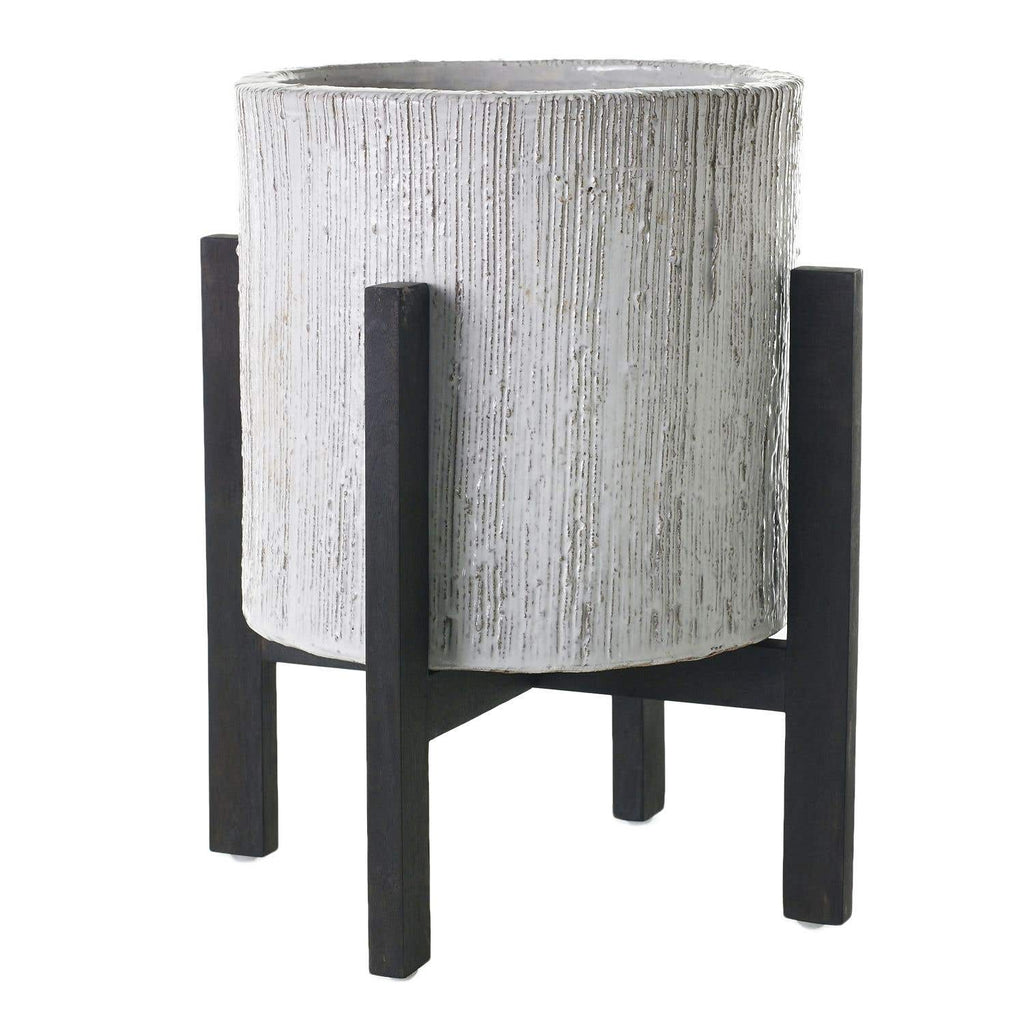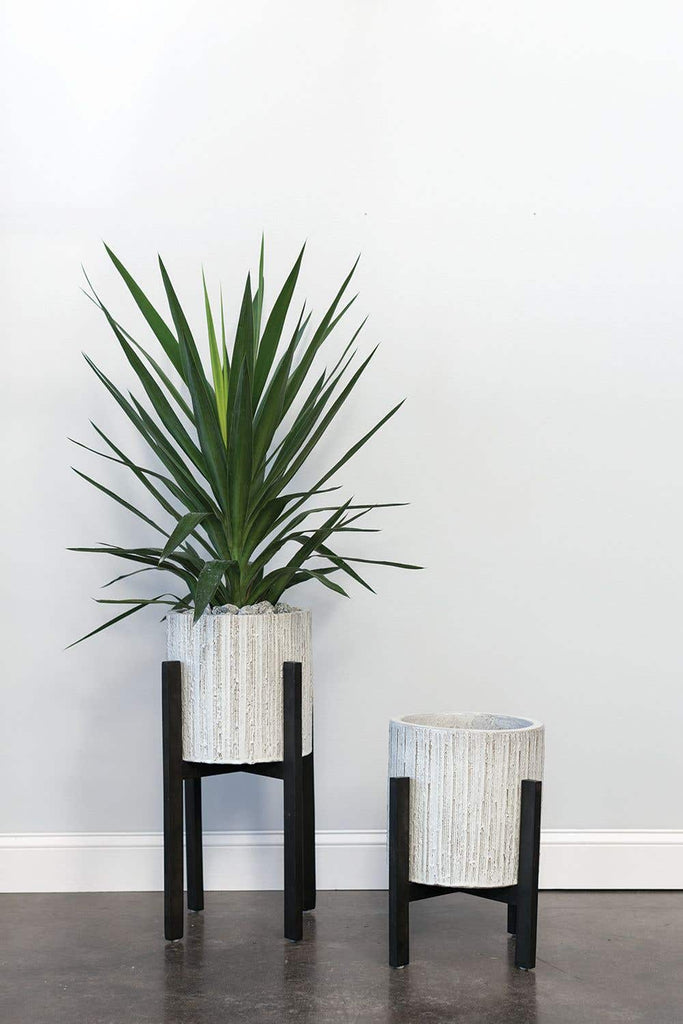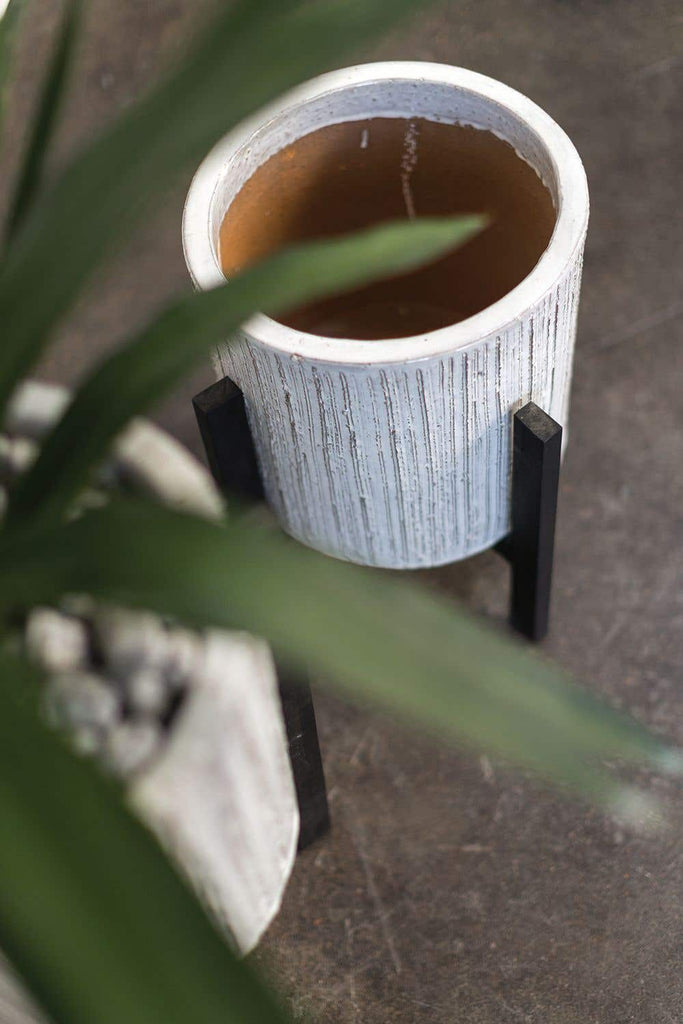 $225.00
$0.00
Camden Planter
The Camden Ceramic Planter is a functional and stylish home décor item. It features a textured finish on its matt finished legs, and comes in both small and large sizes to accommodate large or medium sized houseplants. Perfect for any room, this planter is sure to add a touch of chic sophistication to your living area.
Medium 14.5" x 18" Ceramic planter with stand
Large 14.5" x 25.75" Ceramic planter with stand
This planter may not be water tight due to its ceramic finish. 

Available for special order only.