Dracaena Limelights prefers to dry out between waterings. Water when the top 1" of soil is dry.
A sunny location with diffused light will help this plant maintain its attractive coloring.
Dracaena's are loved for many reasons, but their ease of care is what makes them excellent houseplants!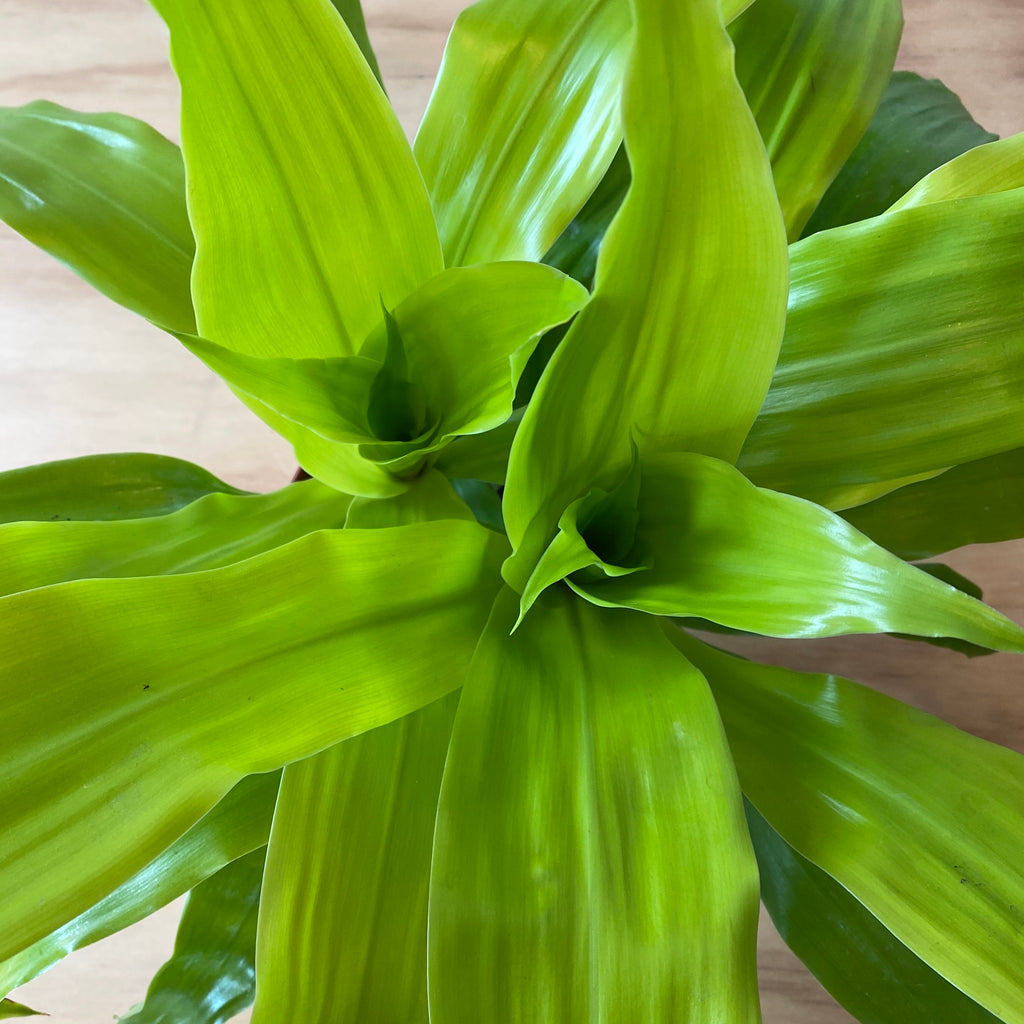 $32.00
$0.00
Dracaena - 'Limelight'
These Dracaena have attractive chartreuse green foliage which darken with age.
The plant comes in a plastic grower's pot, don't forget to add a tabletop pot (for 4"- 6" plants) or floor pot (for 8" plants and up)!  
Most plants are available for delivery within 48 hours as we order them just for you.