Keep soil evenly moist, though not saturated. Will tolerate moderate dryness between waterings.
Baby tears does best with bright light eposure. Will become streched and leggy in low-light areas.
Easy care plant provided light and water requirements are met. Looks great if planted in hanging planters or planters on stands!
$12.00
$0.00
Baby Tears
Dubbed "baby tears" due to the plant's tiny-but-dense leaf formation with trailing habit, almost resembling baby tears as they roll down those sweet little cheeks.
ADD A POT
The plant comes in a plastic grower's pot, don't forget to add a tabletop pot (for 4"- 6" plants) or floor pot (for 8" plants and up)!  
Most plants are available for delivery within 48 hours as we order them just for you.
Choose from our modern mix of decorative containers. Find a style that works for you whether light and delicate or bold and modern.
Find a pot that will work for the plant size you've selected. Tabletop pots are for plants 6" or smaller and Floor pots are for plants 8" or larger.
Most pots do not have drainage, so they can be kept in their grower's pot, or they can be planted using a light soil (like cactus) with a 1" base of pebbles in the bottom of the pot.
Pots for plants in 2", 4" or 6" grower's pots.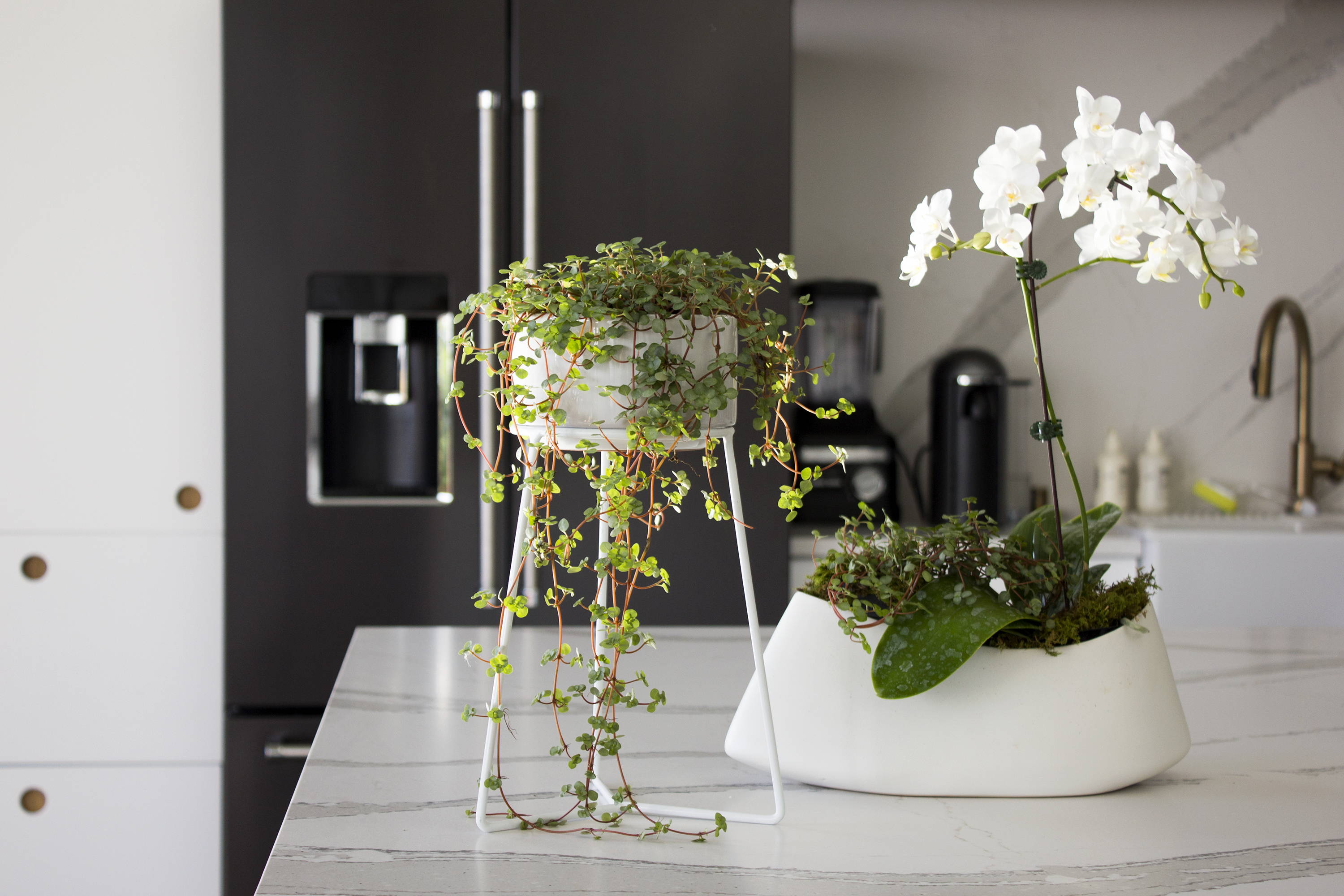 Pots for plants in 8", 10", 12" or 14" grower's pots.