2017 Spring Classes
We love helping others learn how to arrange flowers, so much so, that we just opened a larger studio in Northeast Minneapolis so we can hold bigger and better classes!  This year we have created a floral curriculum full of variety so you can mix-it-up a bit and select an area of interest that suits you.  
Our classes are held at our Flower Bar at the Fisk Building on the corner of Hennepin and Stinson in Northeast Minneapolis:
1621 E Hennepin Ave
Suite 225
Ample parking in back - you'll find us on the second floor right above the dock doors.
MARCH
Living With Flowers Series:
Saturdays in March
11am
In March, we will be resuming our popular "Living With Flowers" series.  An assortment of classes designed to show you different construction techniques and work with a variety of flower types.  Take one, take all!  And take them again!  Have fun, play with flowers, learn a thing or two and best of all take home your very own creation to brag about to your family and friends.
Check out each class type and sign-up for your favorites!  
APRIL
Wedding Flowers:
Saturday April 8 and April 22
11am
Wedding season is approaching, and we know that a lot of you might be helping a friend with their wedding flowers, or you might be inclinded to do them yourself.  So, we'll be hosting a couple of classes to help you learn how to make wedding basics like hand-tied bouquets, corsages/boutonnieres and floral crowns.  
Register for one or both wedding flower classes!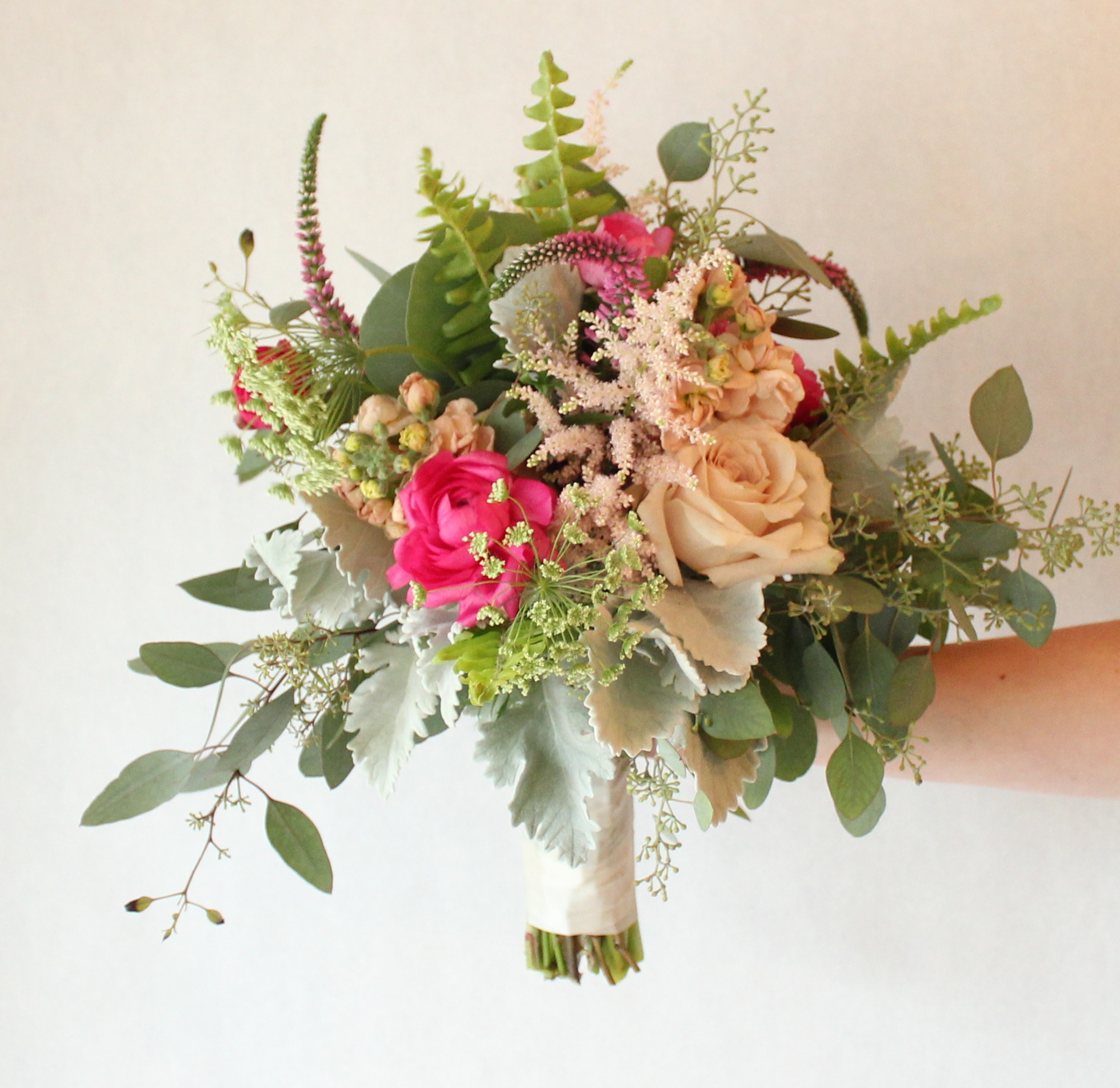 PRIVATE CLASSES
Hosting a private class for your friends, family or co-workers:
Thinking about planning a fun, hands-on activity for your friends, family or co-workers?  We would love to host and help you learn a little and have a lot of fun!  Private classes are held Monday - Thursday anytime between 4pm and 7pm.  In order to host a private class, a minimum of 10 attendees are required.  Our new Flower Bar can easily accomodate 30+ students.  Private classes start at $65 per person.  
We can cater a class specifically for you and your interests.  Give us a call and we can talk about options to create a fun event your guests will love!  612.767.1101.   
COMING SOON
Spring Wreaths, Succulent Planters, and More:
We will be adding more classes in May like Spring Wreaths, Succulent Planters for Patios, and more!  Check back in the Spring for additional classes.